The Key Property Group of companies'
offers a broad range of property asset services,
providing clients with turnkey solutions
and proven performance.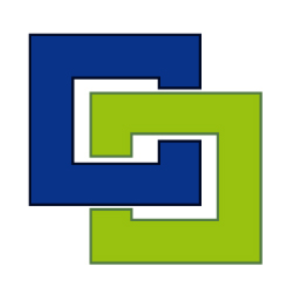 A little about us...
Established in 1997, Key Property Group provides property consultancy and valuation services for a wide range of purposes including: Purchase and Sale, Compulsory Acquisition, Rent Reviews, Asset Management, Funds Management, Feasibility Studies, Town Planning Appeals, Insurance, Leasing Agreements, Mortgage, Expert Evidence, Property Management, Market Studies and Plant and Machinery and personal assets.
KeyPropertyGroup was founded as a turnkey solution for the valuation, investment, development and sales of property assets.  Property assets include real estate, plant, equipment and personal assets.  KeyPropertyGroup are specialist property valuers from which flows property advisory & broking services.  KeyPropertyGroup is a property solutions practice with affiliates and Corporate Partners throughout Australia.
David Purtle FAPI, MRICS, MPINZ
Senior Valuer,  Property Consultant & Auctioneer
David Purtle FAPI, MRICS, MPINZ  and Key Property Group Managing Director, gained investment experience working as a stockbroker with Hambros Equities, advising clients on the purchase and sale of shares & options listed on the Australian Stock Exchange.
A member of the Australian Property Institute, Registered Valuer - NSW, QLD & New Zealand,  Certified Practicing Valuer - Plant & Machinery, Licenced Real Estate, Stock & Station Agent, Accredited Property & Livestock Auctioneer.
Louise Purtle
Senior Auctioneer
Louise is one of the best Auctioneers in Australia.  Louise has conducted & project managed in excess of 500 public auctions over the past 20 years.  With her husband David, Louise donates her time to charitable & sporting associations for fundraising auctions and has raised well in excess of $500,000 for many worthwhile charitable & sporting organisations in addition to conducting very successful auction clearing sales.